Our Services
What does wealth mean to you?
Your answer to this question informs everything we do. At Zizzi Investments, our aim is to help clients embrace growth as a way of life.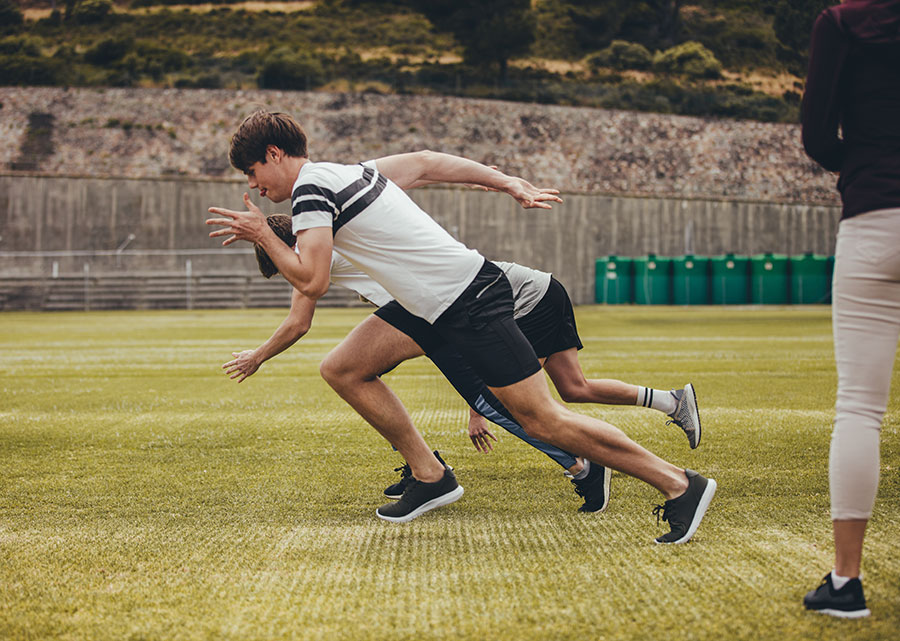 Our Services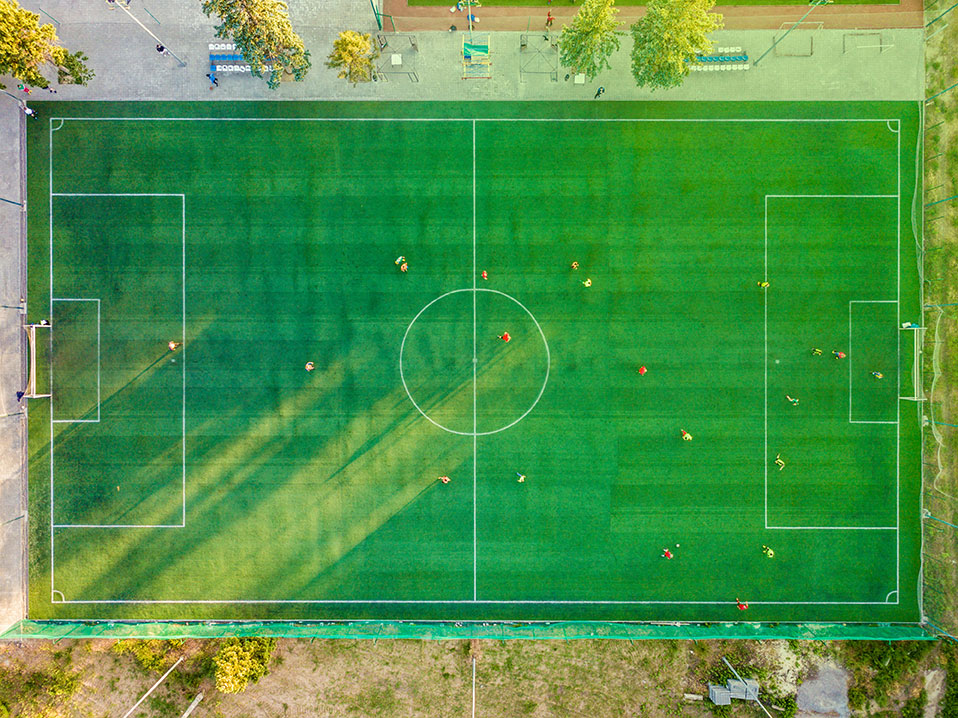 INVESTMENT Management
We provide continuous advice regarding the investment of your funds based on your personal needs and values.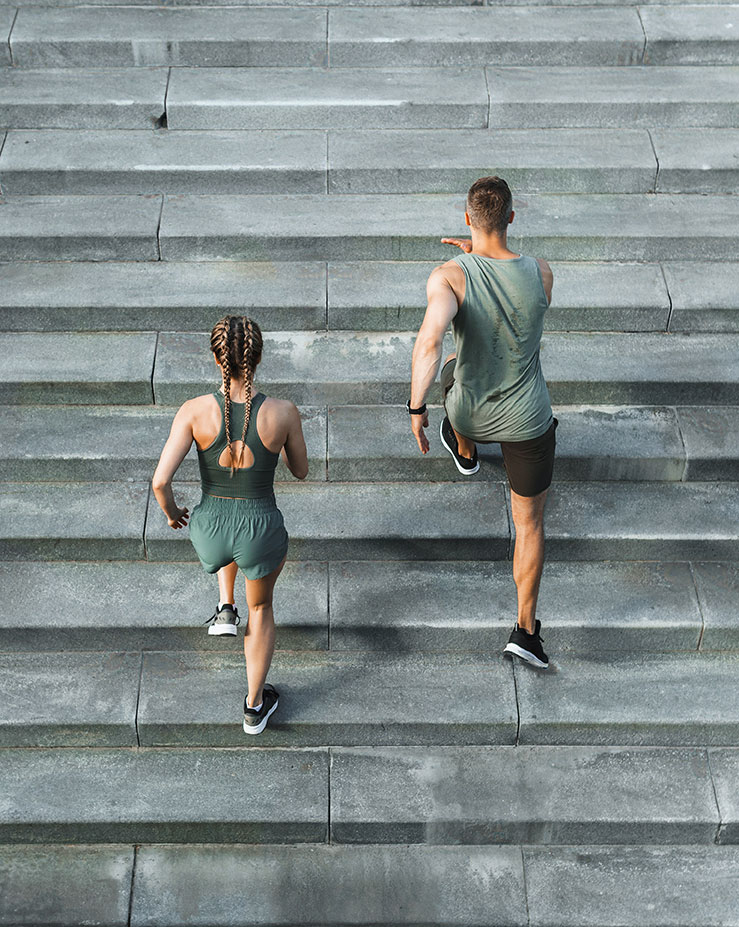 Financial Planning
In collaboration with a Certified Financial Planner, we develop and help you implement your personalized financial plan. We offer both ongoing and project-based financial planning.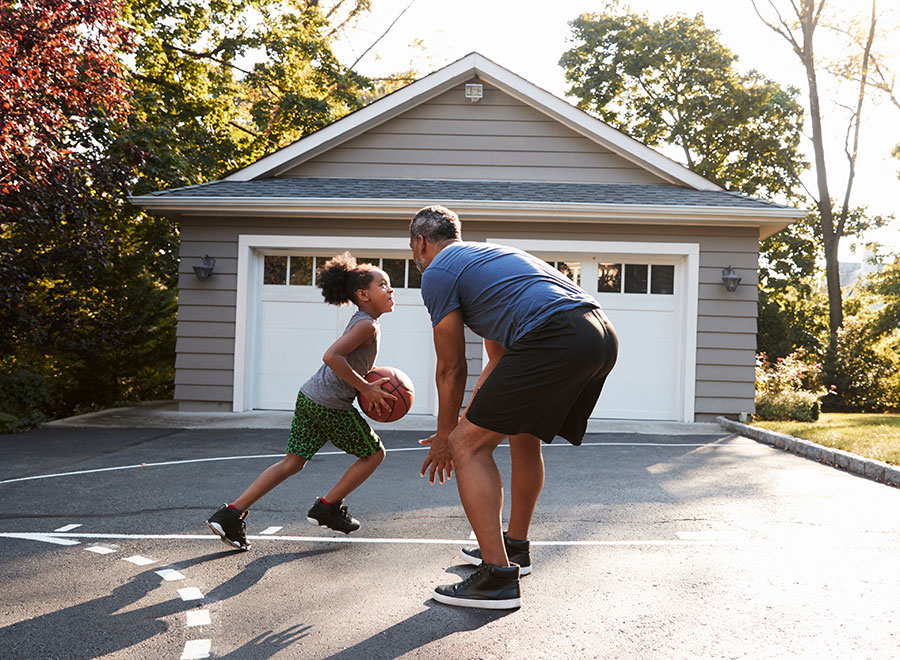 Retirement Plan Consulting
Zizzi Investments provides retirement plan consulting to help plan sponsors and fiduciaries monitor their company's participant-directed retirement plans. We provide expertise in areas such as investment options, plan structure, and participant education.