Invest in what matters most to you
We work with athletes, families, and business owners who know that real wealth is about so much more than money: it's about achieving growth in every part of life.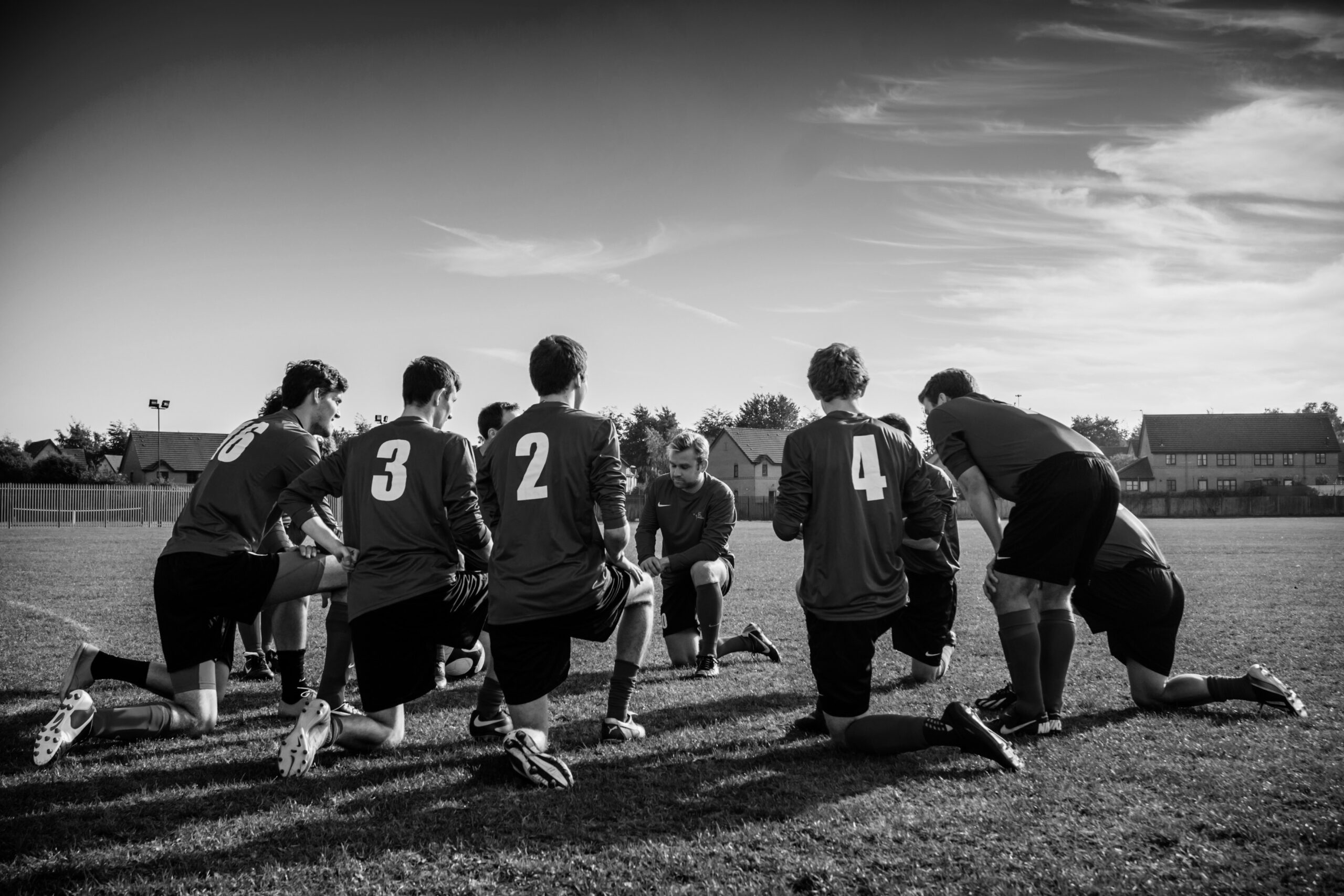 What We can do for you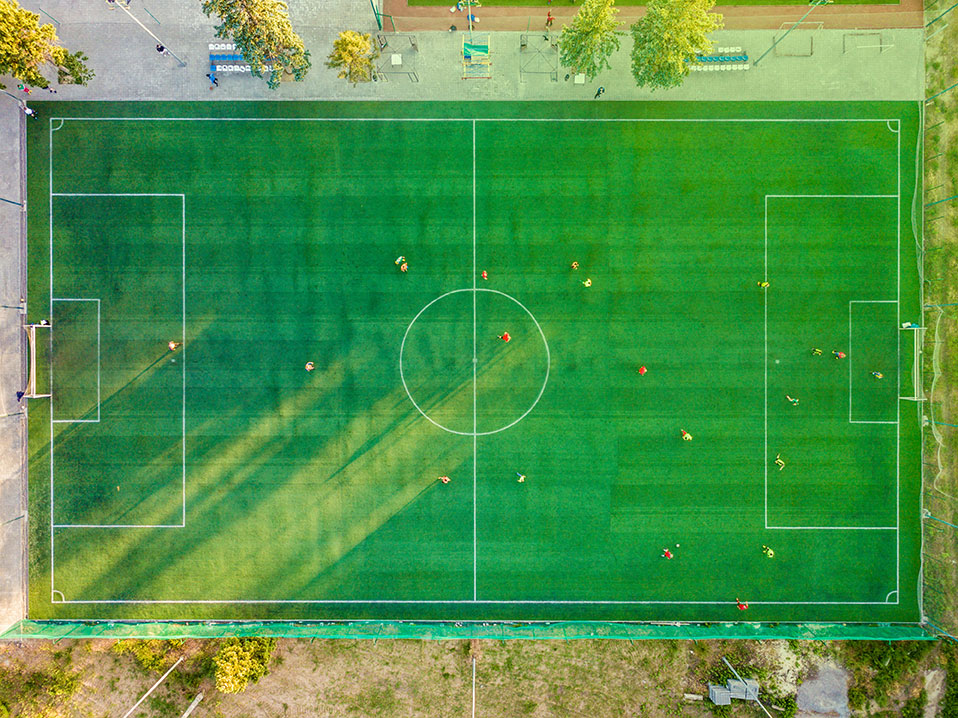 Investment Management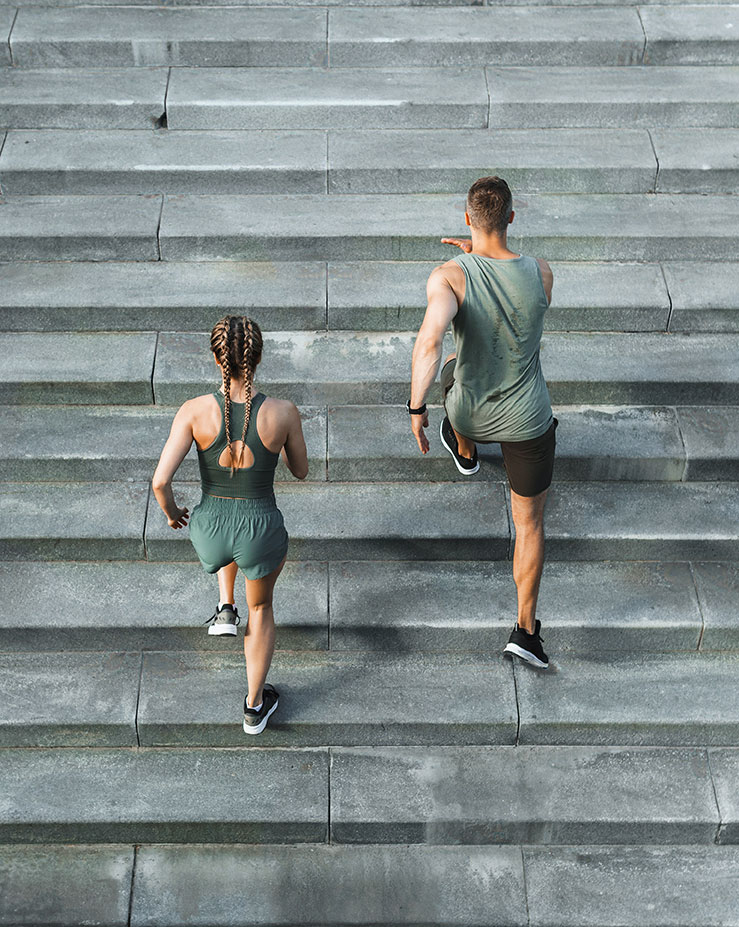 Financial Planning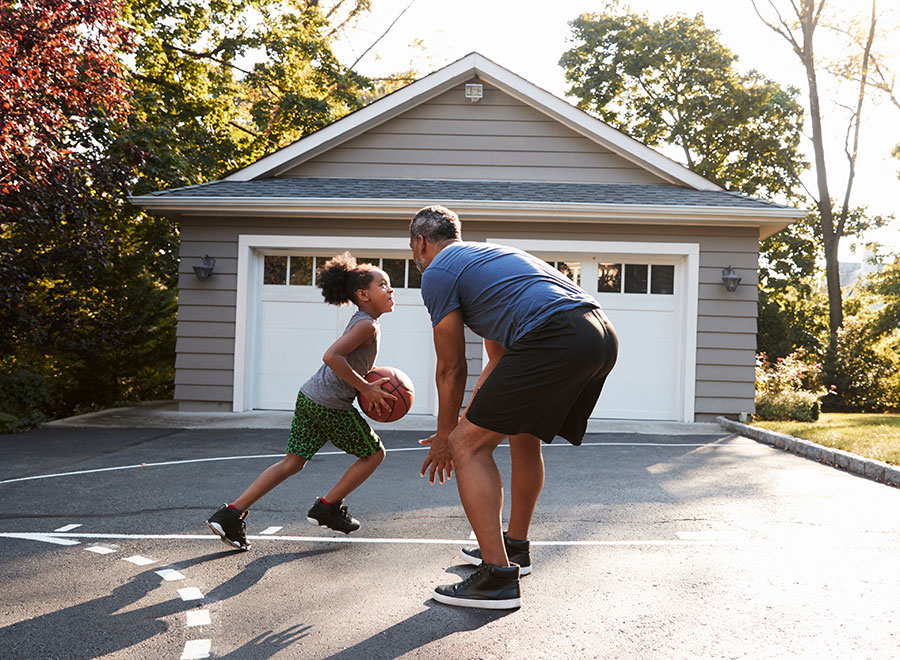 Retirement Plan Consulting
What We Stand For
Open Communication
Approachability, honesty, and loyalty are at the core of our partnership, enabling true collaboration.
Insight Without the Overload
We curate and filter relevant information based on your needs—so you're aware of the important stuff without feeling overwhelmed.
Trusted Advice
As fee-only advisors and fiduciaries, we've made a legal commitment to put our clients' interests ahead of our own.